One afternoon, while leaving a music event with my girlfriend where we were shooting, we drove by a large Indian festival that was open to the public. It was an annual event called A Taste of India and it grabbed our attention enough that we parked and went inside to see what it was all about. We walked through several rooms that were filled with vendors selling all sorts of Indian clothing, jewelry, and accessories. There were children, families, people of all ages milling around and buying up the merchandise.
The rooms were awash with color as all of the rooms were filled with items that were bright and saturated with color. Pastels were not to be found here. There were necklaces, shoes, wraps and more wraps. I'm sure they are not called wraps but that's what they did. Men's clothing and women's clothing of all sizes. Accessories I could not identify. It was all here and all so colorful.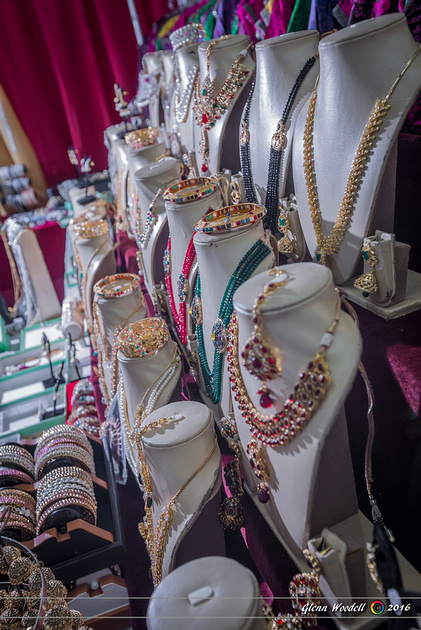 As we ventured out into the hall, there were tables set up with more jewelry as we found our way to the entrance to the main event – the food and the dance.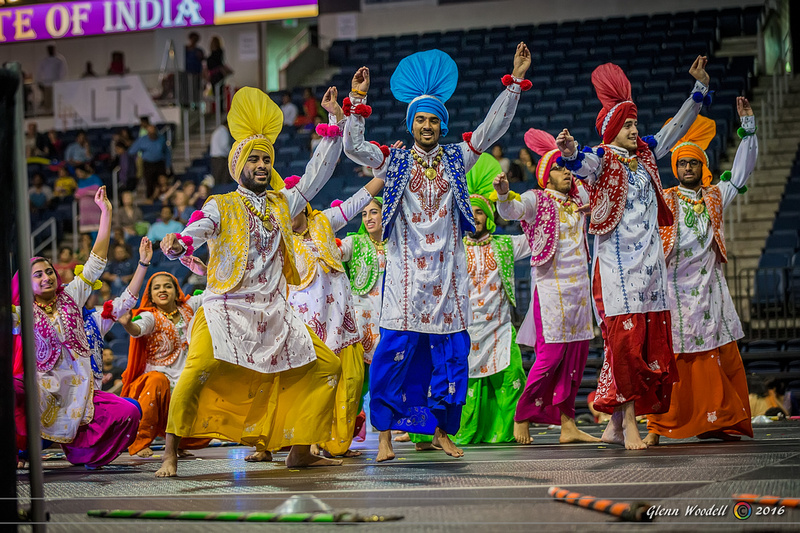 I know I've never seen so much color all in one place. The music was upbeat and energetic. On the stage was a team of dancers. Puzzled by what was going on, we asked some others nearby and discovered that the main event was the Bhangra dance contest among teams made of primarily college students of Indian and non-Indian descent. What I noticed right away was that absolutely everyone, on stage and off, was smiling and having a wonderful time.
Those who were not competing or not competing at the time, were out in the audience singing along and cheering for those on stage.
I instinctively went into live music mode and started shooting as if it were an assignment.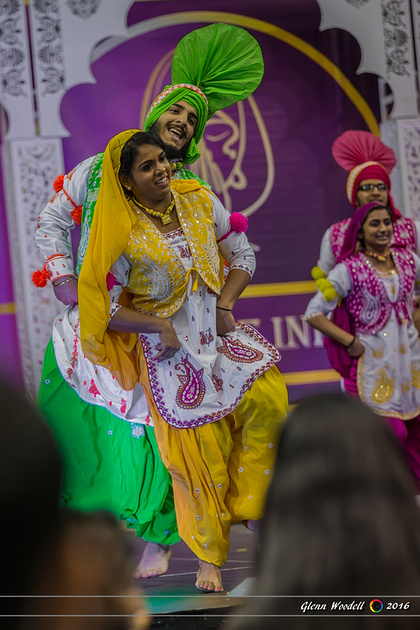 Having just brought in a general purpose zoom lens and realizing this was so much bigger and more exciting than either of us had realized, I eventually went back to get the rest of my gear. I would need a second body, my double strap, and my fast 70-200 zoom.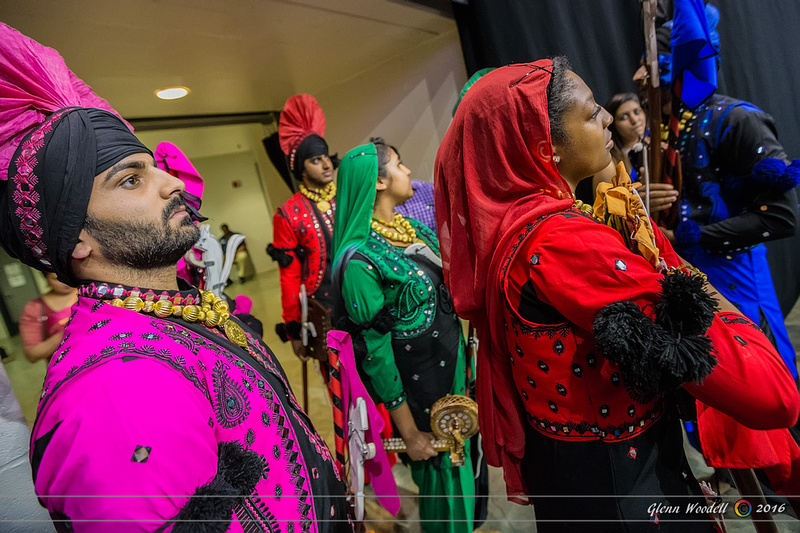 During my usual reconnaissance mission of checking out the entire scene for photo opportunities, I ventured to the side and then behind the stage. I don't break rules when I'm shooting and I always try to be respectful of others, especially those who paid to see a show, but I am well aware that when carrying big photo gear, people instinctively open doors for me, often literally, and invite me in for the best shots. This was no different.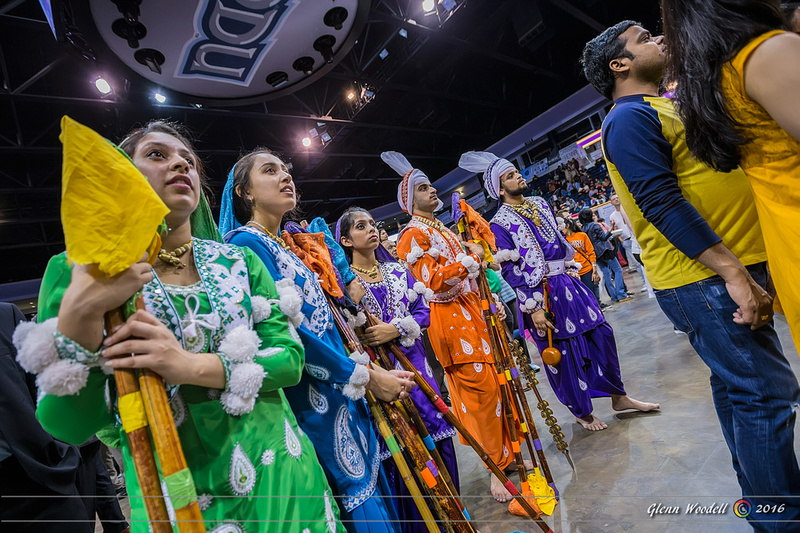 The various teams were corralling to the left of the stage and although some of the teams were wearing similar costumes, the bold colors made them all look the same when they mingled together. And mingled they did. It was refreshing to see so much camaraderie among the competing teams. They applauded for one another and offered wishes of success before taking the stage for their acts.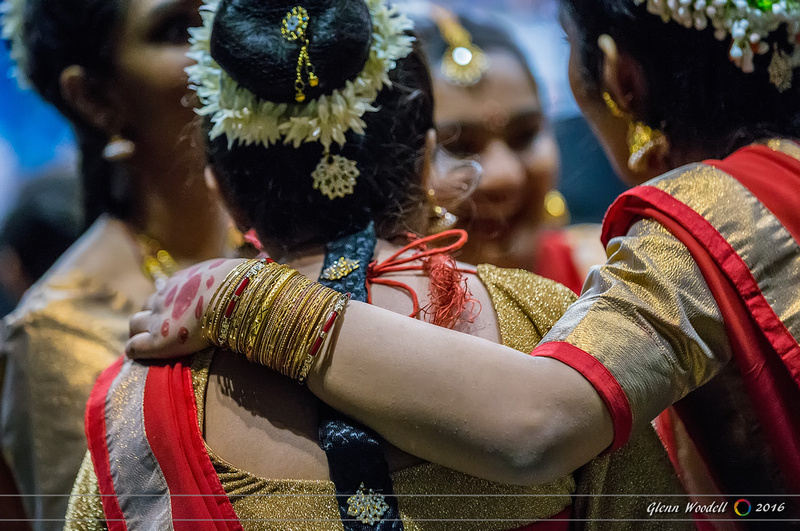 Just as the teams were excited, so were the individual performers. It was evident that this was the biggest event of the year – the one they had all worked toward.
There were a lot of families that had come to help out and watch, both young and old.
Although there was plenty of Indian food of all types to be had, the main attraction was the dance competition.
The demeanor of the contestants varied from nervous and bored to excited for the young ones, and just plain excited for the college team members and other adults.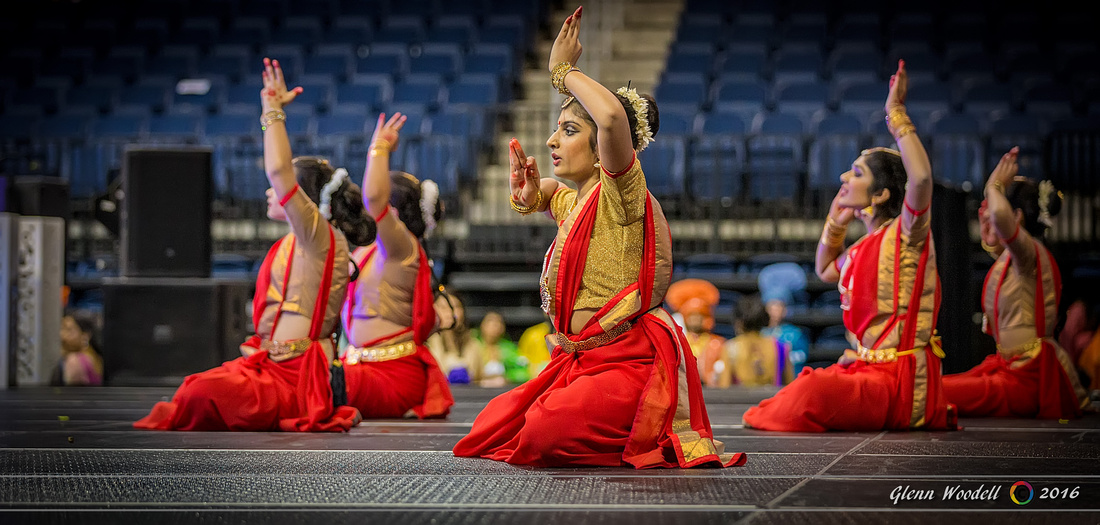 The dances ranged from traditional Indian folk dances to more modern hip hop style and included classical and what they call Bollywood dance.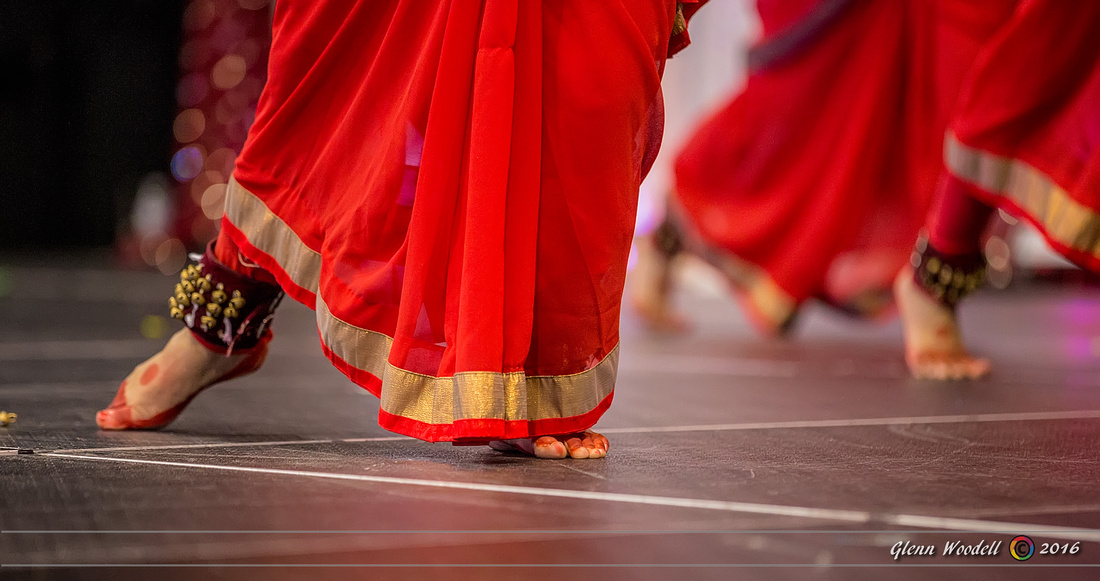 Most of the dances that we saw were very upbeat and involved a lot of spinning, jumping, and the use of all sorts of accessories to make noise or just look really flashy. I can only assume that many were patterned after traditional musical instruments and hunting or fighting implements.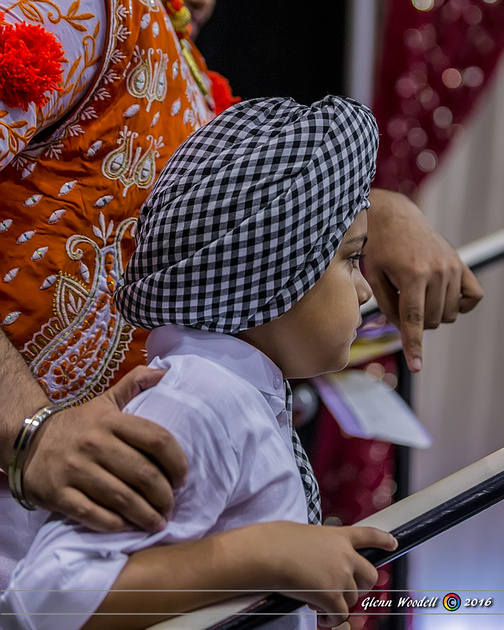 At the end of the competition, the winners were announced and congratulated by all, especially by the competing teams. It was a display of good sportsmanship at its finest.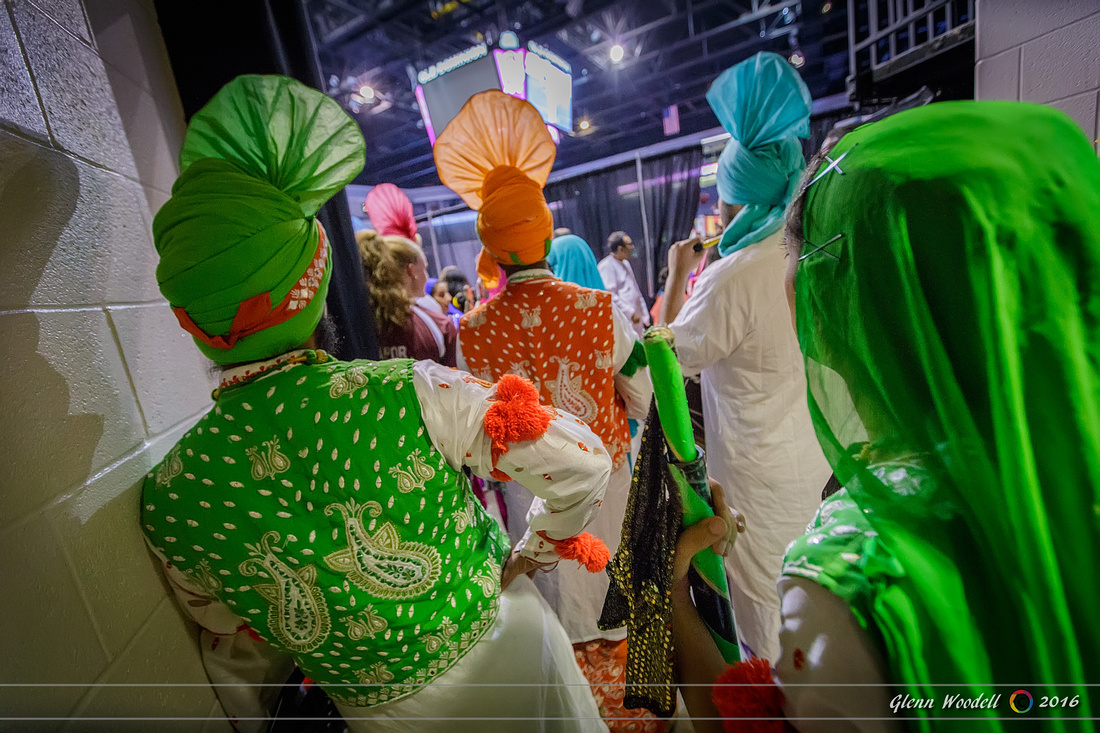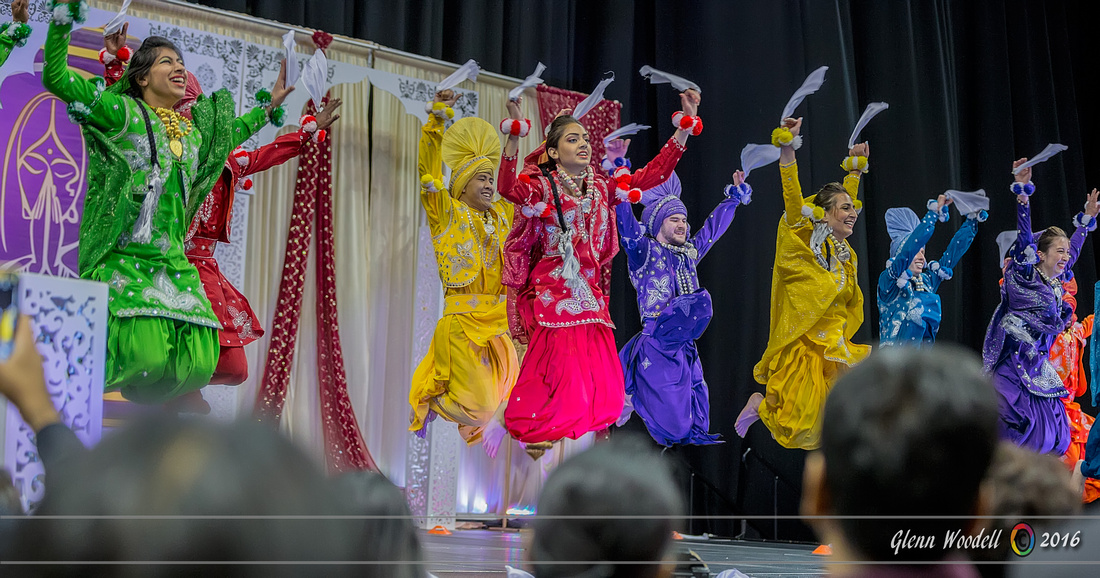 Interested in getting better pictures? Consider one of my private or semi-private clinics.